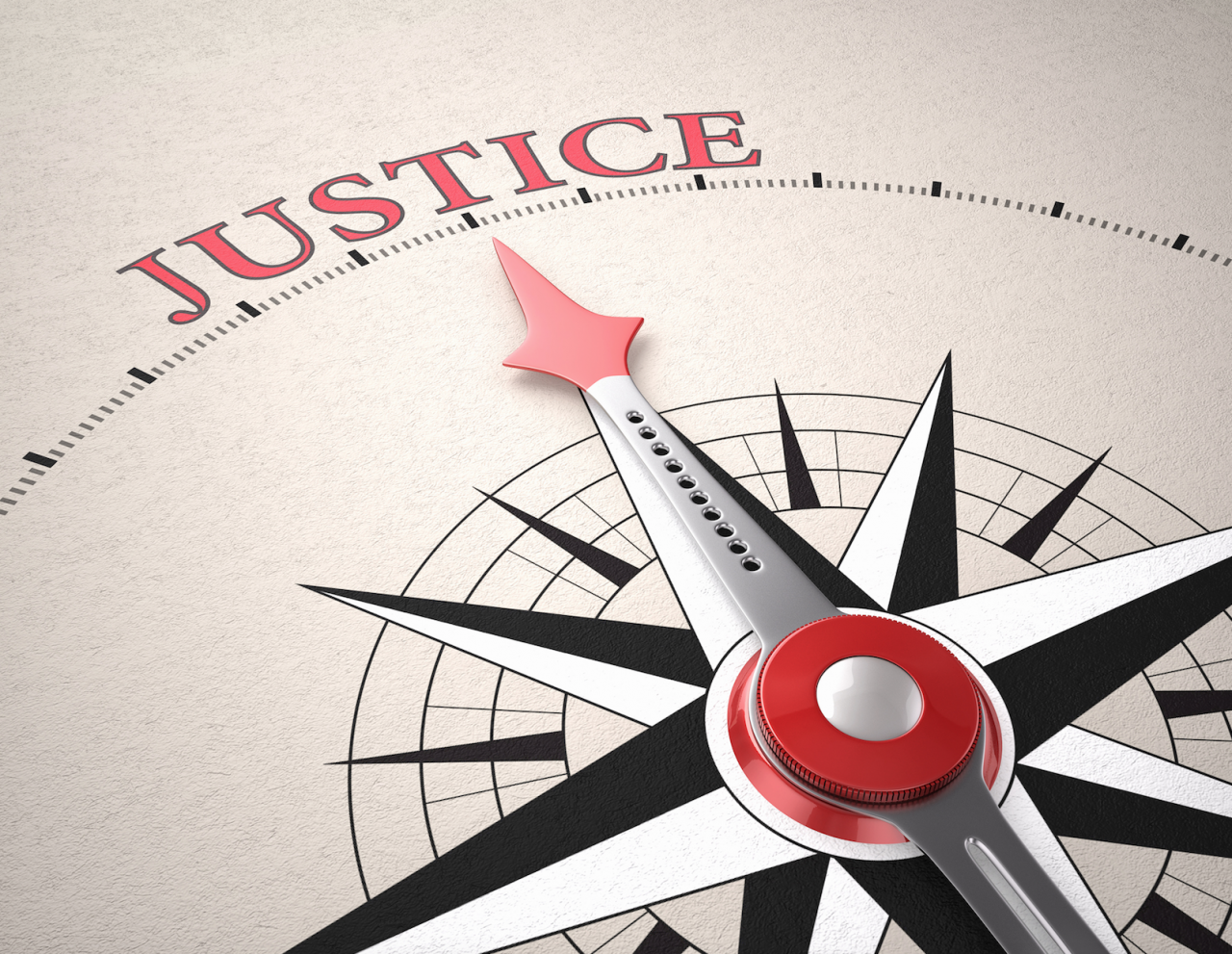 When you are injured, through no fault of your own, often times it's the result of someone else's negligence. Whether it be a car accident someone else caused, a dog bite from a loose dog, an accidental slip and fall on the grocery store's wet floor or some other form of painful bodily injury; the fact is, you wouldn't have been injured, if somebody else had been taking care of their responsibilities.
If you are wondering whether or not you should seek a personal injury attorney, here are four great questions to ask yourself in the process:
As a result of your injury, have you had to seek medical care? If the answer to this question is "yes", then you should definitely consider the help of a personal injury attorney. Serious injuries usually result in huge medical bills and even if you're lucky enough to have health insurance, you still have co pays and deductibles because of an injury someone else caused. The good news is the person who caused your injury may have liability, motor vehicle or home owner's insurance which is intended to cover just this kind of loss and an attorney can help you with your claim.