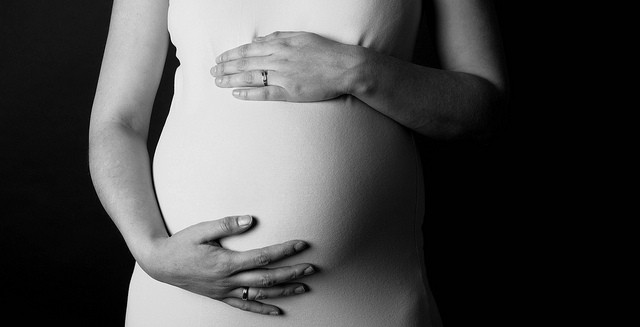 Pregnancy and childbirth demand huge amounts of time and energy from both parents, and the law provides for special benefits and protections for employees having a child. Many companies don't have a clear understanding of their obligations towards employees expecting a child, and as protections expand in the wake of a new Supreme Court ruling employees should seek to understand the protections they are offered under the law.
Employees should actively educate themselves on their rights, and be sure they receive the benefits they are owed before and after the birth of their child. Employers are obligated to provide accommodated work duties for pregnant employees with physical limitations and allow leave time for employees expecting a child.
Companies cannot discipline or discharge an employee based upon pregnancy. New Hampshire law has long been at the leading edge of protecting rights of pregnant employees and provides protections for the entire period of disability related to pregnancy which could include time out of work for conditions such as pre-term labor or postpartum depression.
Employees who have not been provided with the appropriate benefits and protections may be owed compensation—AutoZone recently lost a case and was forced to pay $185 million in damages after firing an employee following childbirth. Companies have an obligation to their employees, and there are legal consequences to not meeting them.
As an employee, if you're expecting a child and want to understand more about your rights and protections at work you should contact a lawyer. You have a right to time off and protection of your job status.