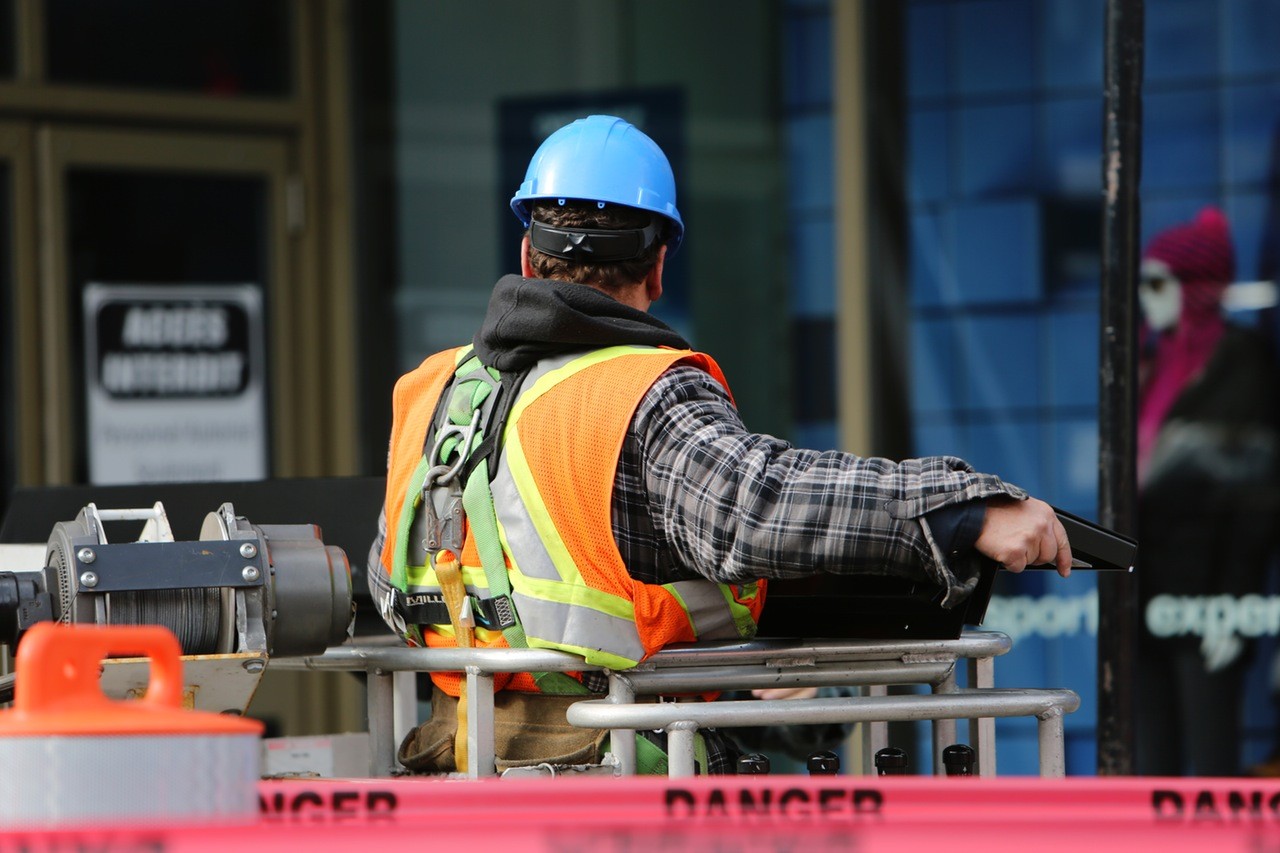 The Occupational Safety and Health Administration (OSHA) may soon have a rule in place that will result in centralized electronic records for all workplace injuries and illnesses. The rule, "Improve Tracking of Workplace Injuries and Illnesses" was submitted to the Office of Management and Budget for final review in October and could be approved by late 2015.
OSHA first proposed the new rule requiring certain employers to submit electronic records of injury and illness in the workplace on either a quarterly or annual basis in November 2013. OSHA would then establish a website open to the public where anyone could search injury and illness records for employers required to submit the records.
The rule was amended in 2014 to include protections for employees reporting illness or injury. The amendment prevents the employer from taking retaliatory action or requiring an unduly burdensome process for any employee reporting injury or illness.
The rule is in the final stages of approval, and will likely come into effect soon. A publicly accessible record of workplace injuries and illnesses is a great resource, and something employees should take advantage of as they consider employment opportunities.
Image used under a Creative Commons Zero License.