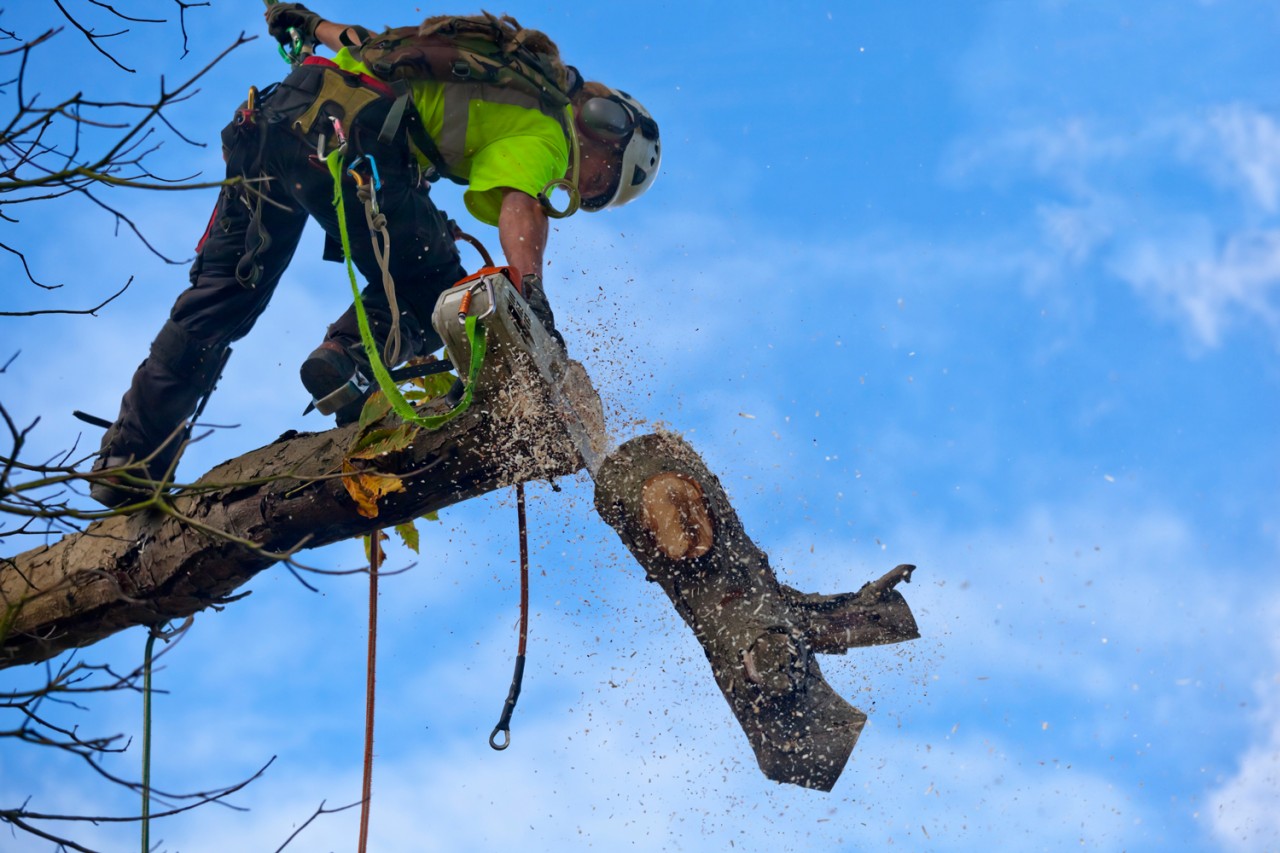 When an employee gets hurt during and in the course of work, it is usually true that the "exclusive remedy" for the worker's losses comes from the workers' compensation laws and the workers' compensation insurance company. However, that isn't entirely true. While the employee's exclusive remedy against the employer comes from workers' compensation (assuming the employer carries workers' compensation insurance), the employee may also obtain damages or benefits from another person who is not the employer and who is responsible for the damages suffered. This is what's known as a "third-party claim."
Workers' Compensation As The "Exclusive Remedy" for Injuries At Work.
Usually, if an employee gets hurt at work, the employee can make a claim for workers' compensation, but the employee cannot file a lawsuit against the employer. This is generally thought of as a good thing, because it means that employees who are hurt at work typically do not have to file a lawsuit with the time and cost that entails in order to get benefits.  Lawsuits are tough, and in order to get paid under a personal injury claim, the injured person has to prove that someone else was negligent and responsible for the injury. That's a problem for two reasons.
First, not all injuries at work ARE caused by someone else. Often they are just bad luck, or might even be due to the employee's own mistake.  Under workers' compensation, these injuries are covered regardless of whose fault it is or if there is any fault.  As long as the injury is work related, it is covered, and that is a tremendous benefit. Second, personal injury cases can take years. In the meantime, the injured person might not be able to work, and the medical bills will continue to stream in.  In a personal injury claim (for an injury that happens outside of work), there is no built in coverage to help pay medical bills or to cover the lost wages that occur while the lawsuit is going on.  If the injured person doesn't have health insurance, they are in a difficult place, as they can't force the other person to pay for those bills until they can prove their case and show the other person was at fault. Similarly, lost wages are not paid as they occur, but only after settlement or a favorable judgment in court.  Last but not least, there is no guarantee of job protection for a person who is out of work for an extended time during the pendency of a personal injury law suit. 
As a result, people with serious injuries that occur outside of work have to hope they can prove someone else was liable, but they also have to figure out how to hold on financially while the lawsuit is pending.  This can be a huge stress, as the courts are backed up and this process can take time.