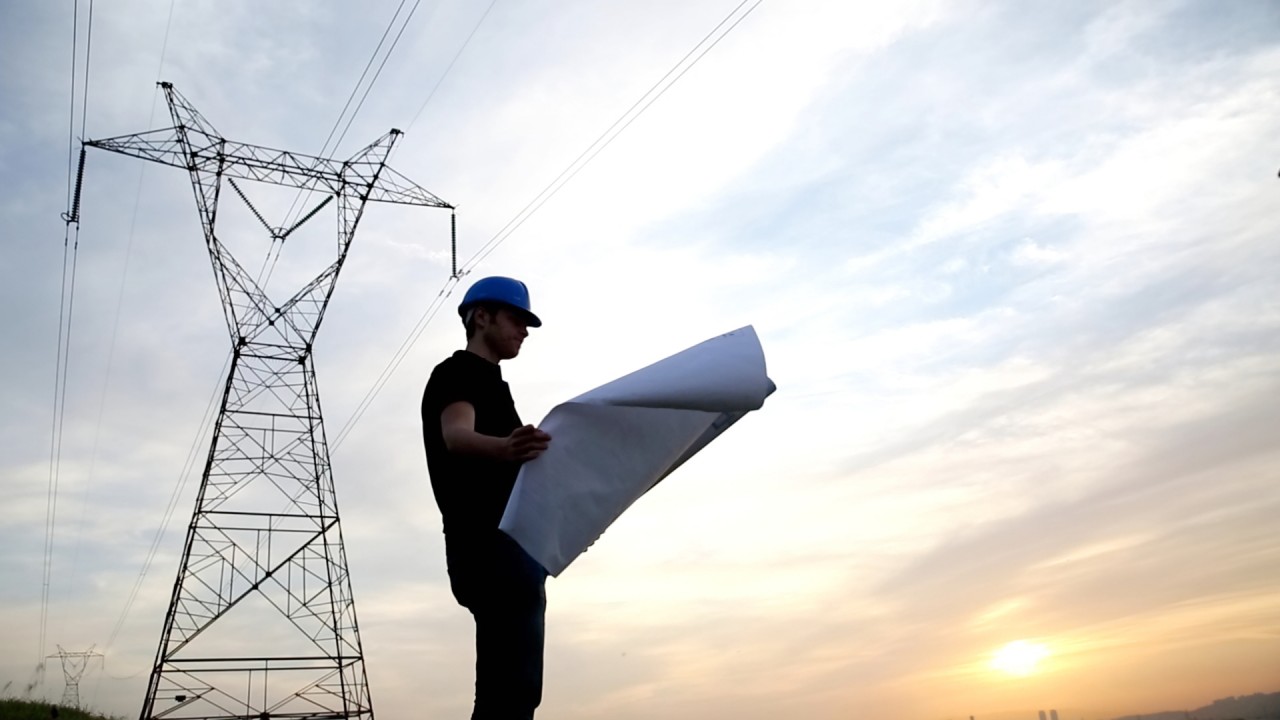 Employees who suffer an injury at work may be eligible for additional coverage and workers' compensation benefits.  It's important to be informed right from the start to get the greatest protection possible.
Worker's compensation benefits include:
Wage replacement benefitsPayment for medical bills Job protections Payments for permanent injuries
In addition, some cases end up settling for what is called a lump sum settlement.  This is only entered into when both sides agree and it usually involves a final payment with an agreement to end the right to many of the benefits. 
The process for making a claim begins when the employee files a first report of injury to give notice to their employer of the fact that an injury took place at work. This notice then triggers a claim being filed with the Worker's Compensation insurance company who will then review the claim and make a determination as to whether they will cover the claim or not.