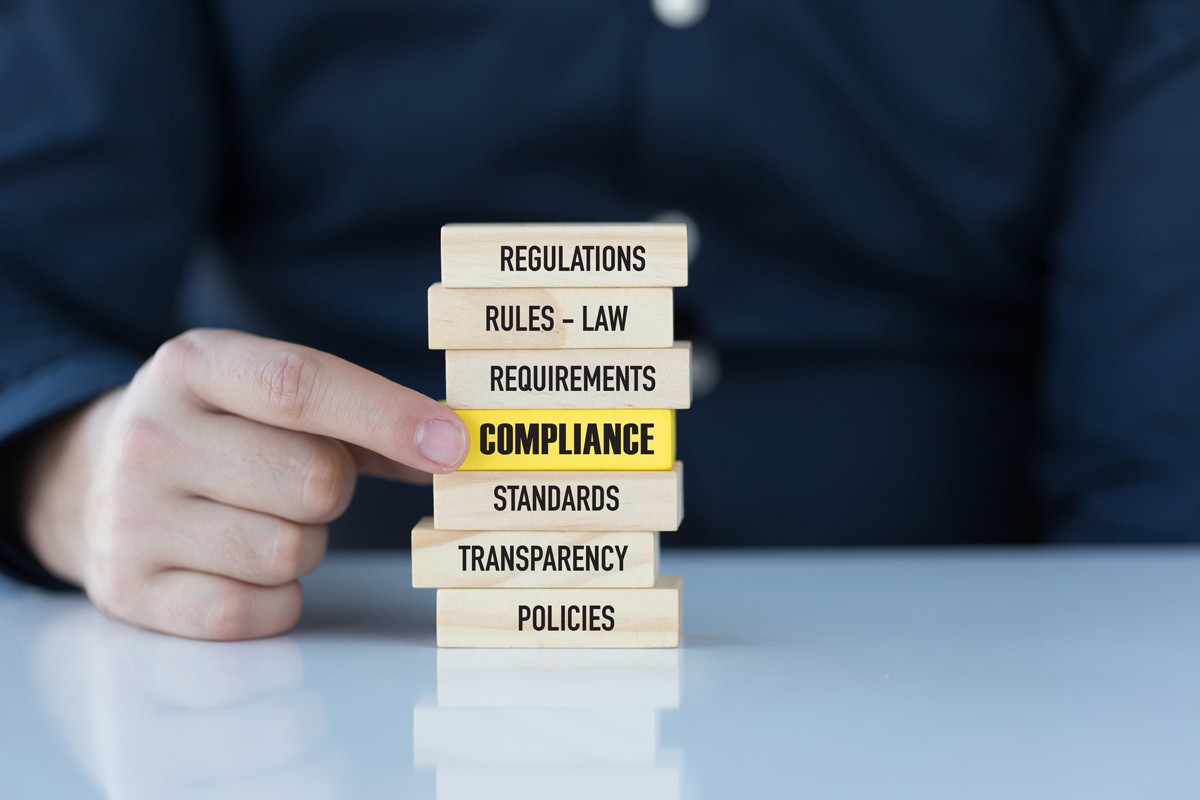 As one employer recently found out, neither "primary" nor "secondary" employers may retaliate or discriminate based on FMLA protected conduct in a joint employment setting.
A recent fourth U. S. Circuit Court of Appeals decision addressing primary and secondary employer responsibilities under the Family and Medical Leave Act (FMLA) brings into question: Who's really responsible for the proper implementation of these important employee rights in the setting of joint employment?
In the case of Quintana v. City of Alexandria, No. 16-1630 (4th Cir., June 6, 2017), The fourth US Circuit Court of Appeals reversed the lower court's decision on summary judgement and found that the plaintiff, had provided strong evidence that the city of Alexandria, Virginia was her primary employer despite the fact that it had engaged a third-party administrator and staffing company to administer the payroll for her position.
Facts of the Case