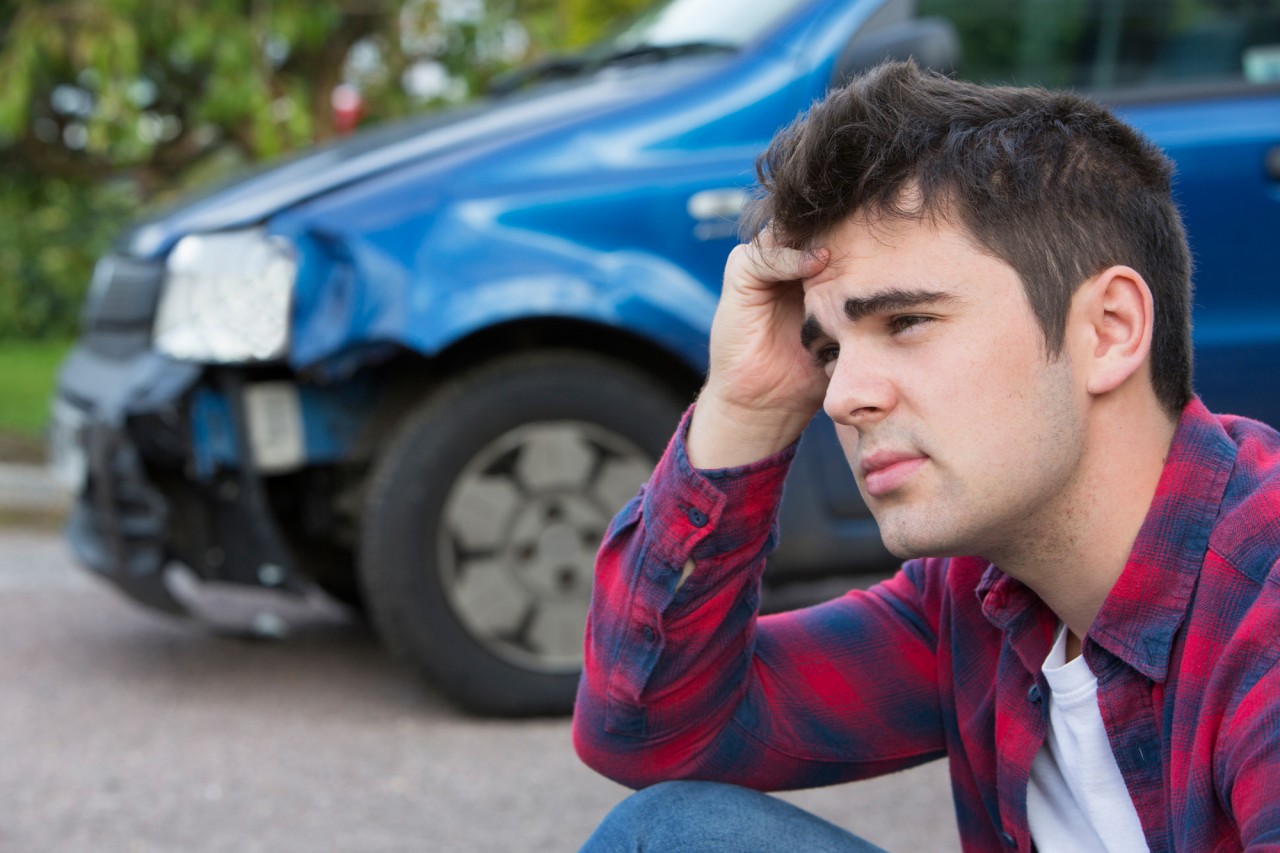 Car accidents are a serious public health hazard in the United States. In every year since 2010 there has been more than 30,000 fatalities on the road. While traffic deaths in the U.S. had been declining in recent years, we are currently on pace for the deadliest year on the roads since 2007 when there were more than 41,000 deaths from traffic accidents.
Car accidents in New Hampshire have seen a 61 percent increase in fatalities so far this year. This is the second highest rate of increase in road deaths in the country, trailing only Vermont.  New Hampshire has launched several programs aimed at reducing accidents on the road, but for now drivers should be aware that it's a particularly dangerous time to be on the roads.
Fatalities may be the most severe outcome of traffic accidents, but there have also been more than 2.2 million non-fatal injuries from car accidents through the first 6 months of 2017. These injuries can be costly in terms of medical care and treatment, but can also lead to missing time at work and other disruptions at home and in our communities.
If you are unlucky enough to be in an accident its important that you know how to respond. The New Hampshire DMV lists some helpful tips on its website, but the key things to know are:
Do not leave the scene of the accident.  Leaving the scene of an accident can result in your license being suspended or revoked. Pull your vehicle off the side of the road as close to the accident as possible without impeding other traffic.


Call the emergency authorities.If necessary, call 911 to report injuries and request medical assistance. You can provide immediate help to anyone injured in your vehicle, but be cautious about moving someone hurt in the accident and if possible wait for emergency services.  You should also inform the local police, sheriff, or highway patrol if they don't arrive with EMS.


Exchange information with other involved parties. New Hampshire law requires that all involved parties exchange the following information: name, address, and contact information; driver's license number; license plate number; auto insurance information. You may also want to request information from witnesses to the accident. Photos of the scene can also be helpful. If the accident involves an unattended vehicle you must leave a note with your information and a description of the incident.


Reporting the accident to the DMV.If no police report is filed you are required to report the accident to the DMV within 15 days if the car accident caused injury or death or resulted in property damage exceeding $1,000.


Get medical Attention. It's important to see a doctor right away after you've been involved in an accident even if you think you didn't sustain any injuries. In the moments and hours after a traumatic injury people go through a period of shock. As a result, some people feel no pain right away, despite having been injured. Going without immediate medical treatment could mean a missed opportunity for early intervention. This could make your injury worse or your recovery period longer. It's also vital that any injuries and associated symptoms are documented in the medical record in the event that you need to make a claim against the other drivers insurance company. Don't be tempted to brush off or self diagnose if you have pain, cuts abrasions bruising or swelling, as these could be signs of a more serious injury.


Keep Good Records. The weeks and months after a serious injury can be a blur of appointments and paperwork and it's common to lose track of all the issues that come up.  If you are injured, be sure to maintain records of all your medical bills and records, as well as any documentation of the injury's impact at work and in your personal life.  If you have lost wages or have to use sick days, keep track of your pay stubs and consider keeping a diary of your symptoms or even taking pictures of injuries. 
Hopefully, with time, the trauma of the accident will fade. That's great news in terms of your emotional distress, but it means that, you'll want to collect any documentation or evidence of your damages simultaneous to their occurrence.  Informal diaries, video and pictures might help document and describe all you went through when the wounds are healed and this evidence could become a vital in the event that the insurance company refuses to make payment on your claim.
Last, if you or one of your passengers is injured in a car accident as a result of someone else's negligence and they refuse to take responsibility for your damages, then you may want to contact a personal injury attorney to help you file your claim so that you can get your medical bills and lost wages paid. An attorney can help manage the reams of confusing paperwork, give you advice as to how you can deal with missed time at work and look for other benefits and protections that   might help you get back on your feet faster, with less stress. 
It's important to know your rights and protect yourself so that a car accident doesn't derail your whole life.
Related Blogs: Learn why you should always see a doctor right away, when involved in a car accident.