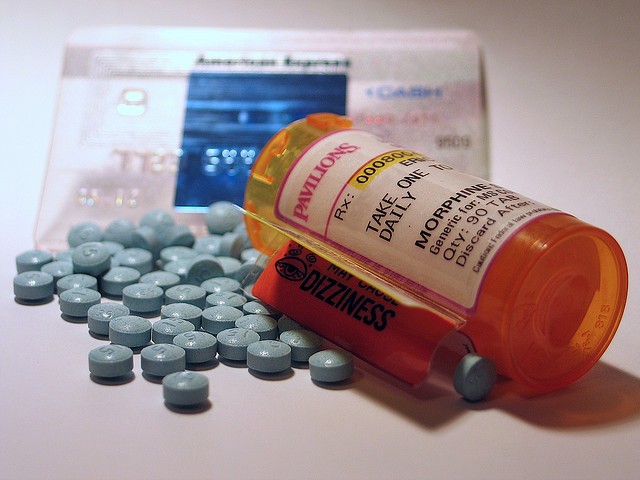 New Hampshire is currently in the midst of an opioid epidemic, and the problem can be traced in part to high rates of prescription for opioid painkillers. New Hampshire ranks third in the country in terms of prescription rate for high-dose and long-acting opioid pain relievers according to the Center for Disease Control and Prevention (CDC).
There has been a great deal of effort expended on reducing unnecessary opioid prescriptions across the country and more particularly in NH. This June, Senator Kelly Ayotte co-sponsored a law that would create a "Pain Management Best Practices Inter-Agency Task Force". At the state level, New Hampshire established a prescription drug monitoring program in 2012 that is still in the implementation process.
Patients can be their best first defense against prescription drug addiction by being informed, asking doctors if there is an alternative to narcotic pain medication and understanding whether the dosing is optional or required. Patients often think they have to take the meds as prescribed, but if they asked, they would find many narcotic prescriptions are only by choice and need not be taken as often or for as long as the bottle says.
New medical studies are showing that the body may actually become acclimated to narcotic medications, leading to increased sensitivity in pain receptors and a greater reliance on medication for pain management. Many studies show that alternate pain management treatments are as effective as opioids without the risk of addiction. Each case is unique, but patients should be proactive in understanding the treatment they are receiving.
It's important to listen to your doctor, but if you're being prescribed high-dose opioids for pain relief you need to be informed and engaged in determining if this is the best course of treatment. Ask about dosage, risks, and alternatives to be sure you are receiving the best care.
Photo Courtesy of Flickr user Eric Norris under a Creative Commons Attribution 2.0 Generic License.