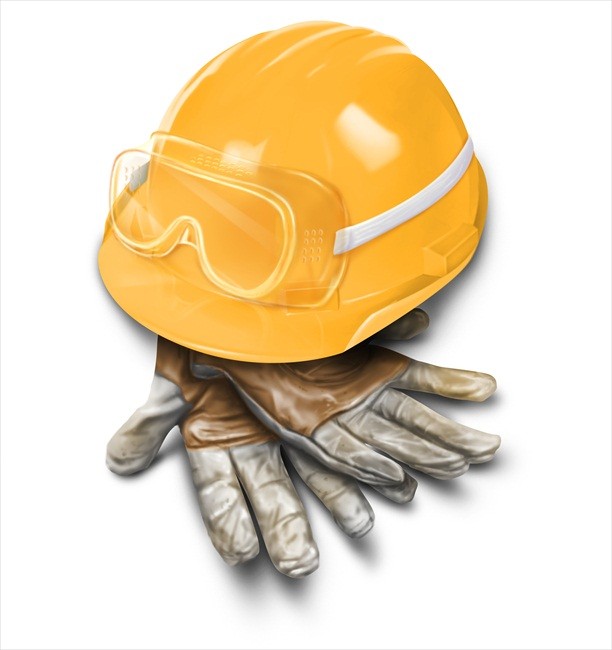 If you've been injured on the job, and especially in cases where there is some level of permanent impairment that limits your ability to work, you need to rely on your workers' compensation to make ends meet. This compensation is so personal in nature that generally, creditors cannot seek a claim against it as they would a typical asset.
Only claims for medical bills and legal fees associated with the compensated injury may be made against workers' compensation settlements in New Hampshire. There is another significant exception, however.
Since workers' compensation is meant to be a safeguard for injured employees AND their dependents, spouses and dependent children are viewed as different from normal creditors in the eyes of the law. Claims for child support, therefore, may be enforced against workers' compensation awards.
Even following a divorce, your former spouse may have a right to claim some portion of your workers' compensation. It's critical that you let your workers' compensation attorney know from the outset if you might have any debts or obligations related to a divorce and or child support. The more your attorney knows, the more capable she will be in helping you to obtain and keep your benefits.
Image courtesy of Compliance and Safety under a Creative Commons Attribution-ShareAlike 3.0 Unported License.