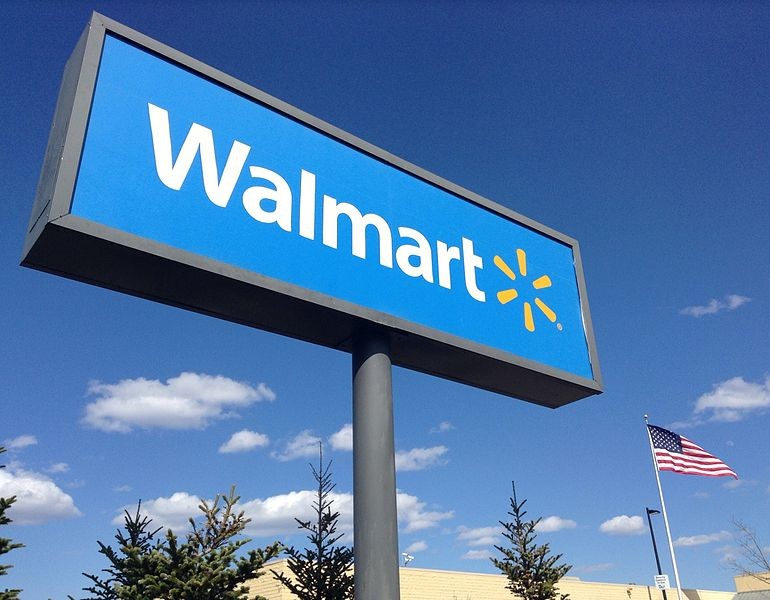 A New Hampshire jury has awarded more than $31 million in damages to a former Walmart pharmacist who claimed she was wrongfully terminated on the basis of her gender and after reporting concerns about unsafe pharmacy conditions.
Maureen McPadden had been been employed by Walmart for 13 years when she was fired in 2012, supposedly for losing a key. Walmart claimed neither her gender nor the concerns which she had raised about her store's pharmacy played a role in McPadden's dismissal.
According to Randy Hargrove, director of media relations out of the box store giant's headquarters in Bentonville Arkansas, McPadden was allegedly fired as a result of her performance including an incident in which she lost her pharmacy key.
Despite Walmart's retail prowess, the jury didn't buy the story it was selling and awarded McPadden back wages, future Pay, compensatory damages and punitive damages in amount over $31 million dollars. The jury found that Walmart had wrongfully terminated McPadden and discriminated against her on the basis of her gender.
In support of McPadden's claim, she presented evidence that the lost key was just an excuse to fire her after she blew the whistle on unsay pharmacy conditions. Her lawyers presented evidence to the jury that a male pharmacist at a Walmart nearby in Plaistow, New Hampshire had lost his pharmacy key not long after McPadden, but unlike the female whistle blower McPadden, he was not fired.
Of the victory McPadden said "the conditions in the pharmacy were not safe. It was really in my soul to do something about it."
Certainly Walmart which claims it does not tolerate discrimination of any type will challenge the jury's decision. Indeed Hargrove has indicated that Walmart will ask the court to set aside the verdict or reduce the damages. At a minimum it's likely that the punitive damages under the federal gender discrimination law, Title VII will be reduced from the 15 million awarded by the jury. Title VII has a cap on punitive damages in the amount of $300,000. Still, the jury's message was loud and clear and Mcpadden's victory is a victory for employees everywhere who are treated unfairly and intimidated by powerful employers.
By all counts this battle was hard fought and there must have been moments of doubt, but McPadden and her team never gave up and the results will hopefully transform not just McPadden's life, but all the others who will now dare to speak up to discrimination and retaliation in the workplace.
Photo courtesy of MikeMozartJeepersMedia under a Creative Commons Attribution-Share Alike 3.0 Unported License.