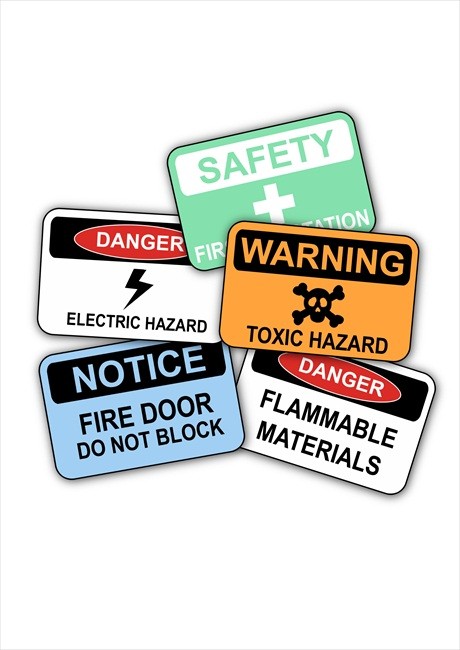 Beginning on January 1, 2015 the Occupational Safety and Health Administration (OSHA) adopted new reporting requirements for employers under OSHA jurisdiction. Employers are now required to report any work related fatality or injury resulting admittance to a hospital, amputation, or loss of an eye.
OSHA has received between 200 and 250 injury reports each week since the new requirements came into place. At this rate, we can expect between 10,000 and 13,000 total reports in 2015.
OSHA has indicated that about 40 percent of these reported incidents result in on site inspections. In 10 percent of all cases no action is taken, and in the remainder OSHA requested a letter from the employer detailing specifics of the incident and corrective actions taken.
Not all states have implemented the new reporting requirements. If you have been hurt at work, resulting in hospitalization or time out of work, it is important to seek help from an attorney who will provide you with a free consultation and explain your rights and protections.
Image courtesy of Compliance and Safety under a Creative Commons Attribution-ShareAlike 3.0 Unported License.