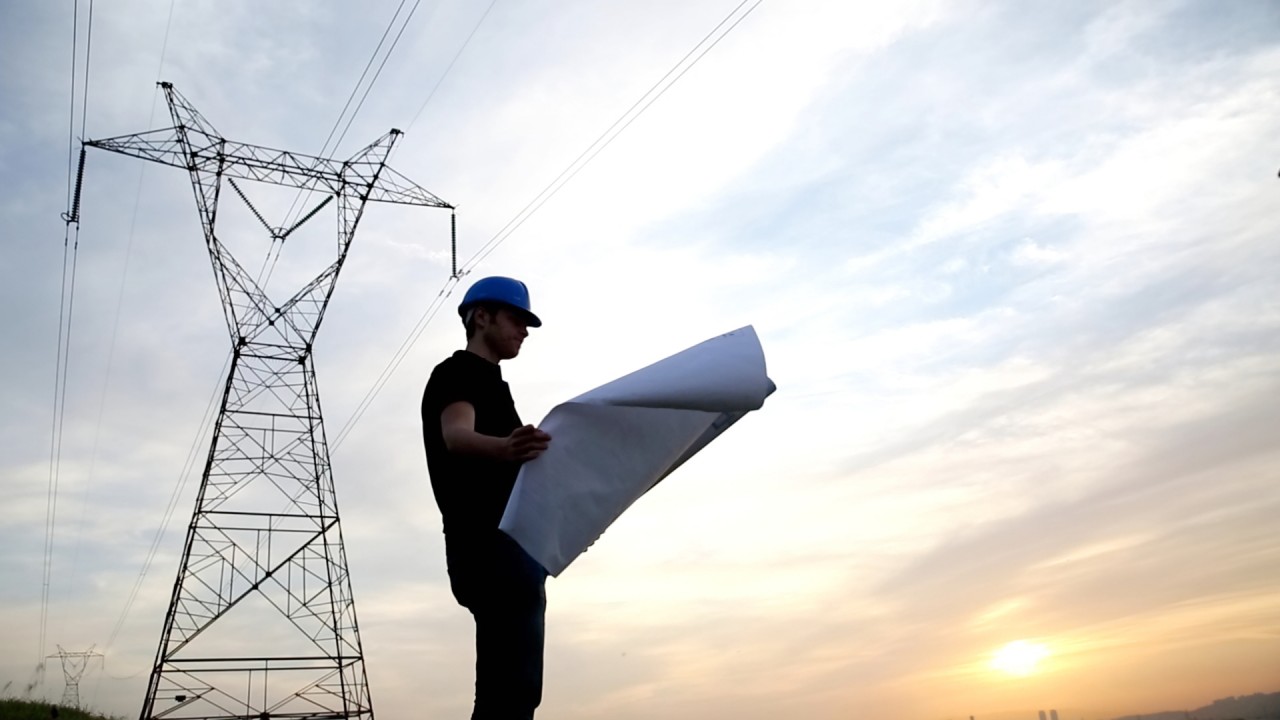 Employees who suffer an injury at work may be eligible for additional coverage and workers' compensation benefits.  It's important to be informed right from the start to get the greatest protection possible.
Worker's compensation benefits include:
Wage replacement benefits
Payment for medical bills
Job protections 
Payments for permanent injuries
In addition, some cases end up settling for what is called a lump sum settlement.  This is only entered into when both sides agree and it usually involves a final payment with an agreement to end the right to many of the benefits. 
The process for making a claim begins when the employee files a first report of injury to give notice to their employer of the fact that an injury took place at work. This notice then triggers a claim being filed with the Worker's Compensation insurance company who will then review the claim and make a determination as to whether they will cover the claim or not. 
Some claims are denied and in that case, the employee has the right to appeal that denial at the NH Department of Labor.  This is often done with the help of an attorney.  If the appeal is won or better yet, if a claim is initially accepted, the employee has a right to a variety of workers' compensation benefits.
An acceptance of a claim is not the end of the story, unfortunately, as the insurance company has the right to change its mind along the way and seek termination of benefits or to deny certain payments. All is not lost however, as the insurance company does not have the last word.  An employee can appeal these actions to the Department of Labor and hope to win back these important rights and benefits. So what are these benefits?
The 6 important workers' compensation benefits you are entitled to when you are injured at work.
If your claim is accepted, you may be eligible for a variety of benefits including:
1. Wage Replacement for Lost Wages
Employees who are injured at work and who suffer wage loss as a result, are entitled to receive indemnity benefits, which are payments aimed at replacing some of that loss.  In general, employees are entitled to receive a compensation rate for lost wages calculated at 60% of the employee's average weekly wage at the time of the injury.  There are many ways to establish the fair and proper average wage, and an attorney can help you with this to be sure you are being paid all you are due.
2. Payment of Medical bills
Employees are entitled to receive payment to cover the cost of all reasonable and necessary medical expenses and bills which are related to the work injury. The insurance company for the employer has the right to deny bills as being unrelated or not reasonable or necessary. In such case however, the employee has the right to request a hearing to appeal that denial.
3. Temporary Alternative Duty
The worker's compensation law in NH requires that employers with five or more employees provide their injured workers with alternative work opportunities aimed at helping the employee transition back to work during the period of recovery.  If work is not available within the employee's particular restrictions, the employee will likely be eligible to receive continuing wage replacement in the interim. 
4. Reinstatement for 18 Months From Your Date of Injury
An employer with five or more employees is required to offer an injured employee reinstatement to the former position for a period of 18 months.  
5. Vocational Rehabilitation
If as a result of an injury at work an employee is unable to perform their previous work for which she or he has had training or experience, the employee shall be entitled to vocation rehabilitation services, including retraining and job placement, in order for the employee to return to suitable employment.
6. A Permanent Impairment Award
In addition to other benefits payable under the law, employees who are injured and suffer a permanent bodily loss are entitled to a payment for those injuries.  The amounts depend on the wage of the worker and the extent and type of injury, and a medical doctor must complete a report to establish the extent of injury.
If your injury is serious, it is vital that you understand your rights now and in the future. If you have been denied any of these workers' compensation benefits, you may need to help with the appeal. Rice Law Office offers free telephone consultations for case evaluation for injury claims at 603-528-5299. In addition, we offer free information and helpful links on our website at www.ricelaw-office.com.