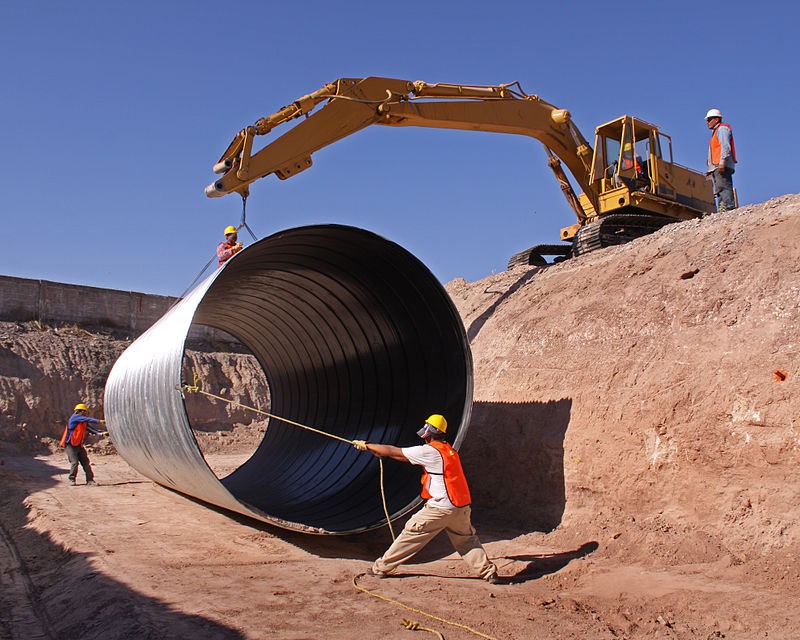 From New Hampshire Department of Labor Frequently Asked Questions
Can I see my own doctor?
This depends on whether or not your carrier is using a managed care program. If they are, you must choose a doctor within the network. If you are not subject to managed care, the choice is yours.
Can my employer fire me?
It depends on your case and circumstances. New Hampshire has various laws which may provide job protection for employees based upon injury, illness or disability. If your employer has 5 or more employees they may be required to reinstate you if you are released by your treating physician within 18 months of the date of injury. See RSA 281-A:25-a or New Hampshire Administrative Rule Chapter Lab 504.05 Reinstatement of Employee Sustaining Compensable Injuries.