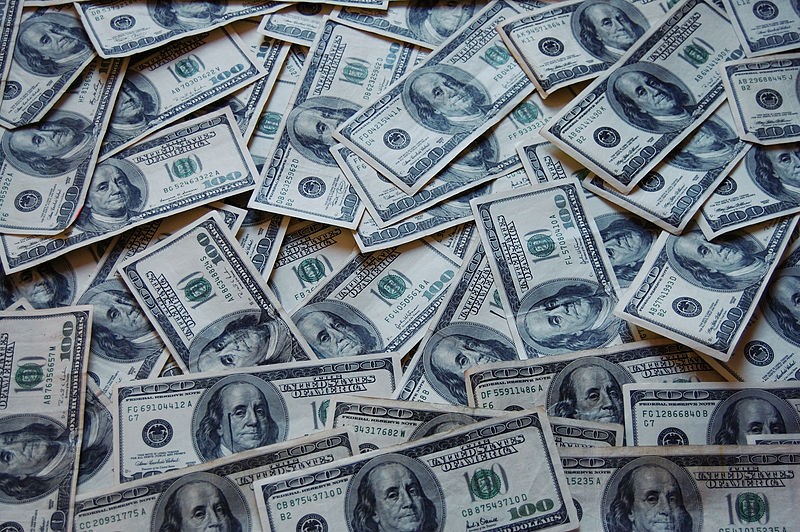 Summer intern season is in full swing, and so are wage claim lawsuits from former interns seeking compensation for their unpaid work. We've written about this issue previously, however the latest round of lawsuits features some high profile companies and multimillion-dollar settlements for disgruntled former interns.
In the latest case, Grant v. Warner Music Group, two plaintiffs brought a collective action lawsuit for a group of former interns. The plaintiffs maintained that they should have been classified as employees, but were paid nothing or below minimum wage
Without the work performed by the interns, the plaintiffs allege, Warner would have been forced to hire paid employees. This is a classic determinant of whether interns must be paid for their work, and Warner Music Group agreed to pay a settlement of $4.2 million.
Similar claims against Viacom and NBCUniversal this spring resulted in two settlements in favor of the unpaid interns—Viacom settled for $7.2 million and NBCUniversal for $6.4 million. For more information on when you should pay your interns see our previous post, or DOL Fact Sheet #71, which addresses internship programs under the Fair Labor Standards Act.
Photo courtesy of Wikimedia user Jericho under a Creative Commons Attribution 3.0 Unported License.