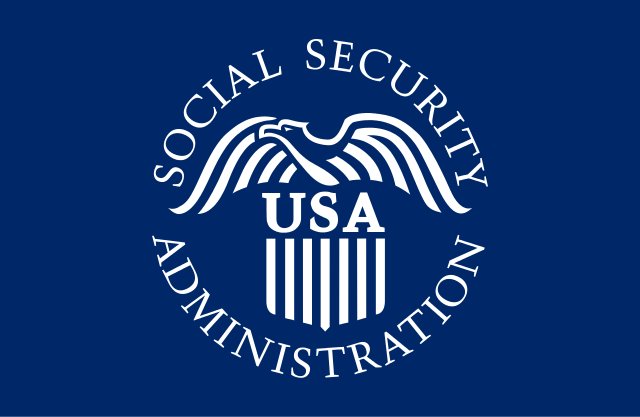 For 2016, there will be no cost-of-living adjustment for Social Security and SSI benefit rates. This means that the government has determined that the cost-of-living has not risen since last year, and benefits will hold steady until the review next year.
Each year the government assesses cost-of-living around the country through a Consumer Price Index – which measures changes in the price levels of essential goods and services around the country – and then adjusts benefits accordingly. If the cost-of-living goes up, the government must increase Social Security and SSI benefits.
While everyone enjoys seeing an increase in his or her benefits, the good news is that the average cost-of-living has not risen this year. Without an adjustment to cost-of-living, retirement earnings, exempt amounts and the maximum earnings subject to social security tax will also hold steady.