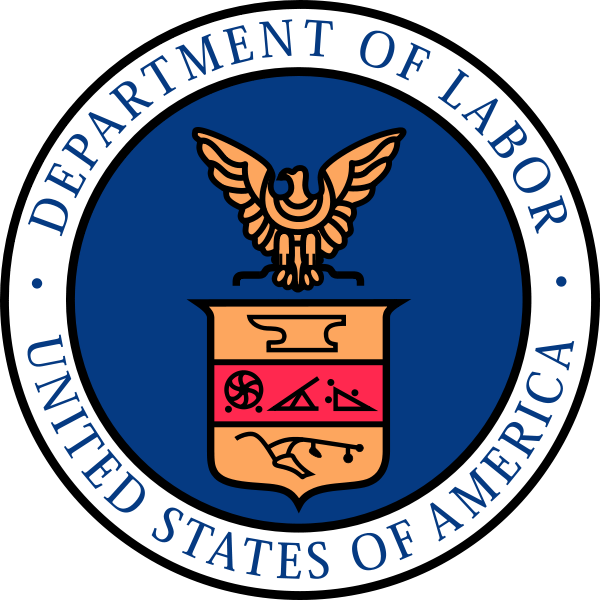 Every employer in the country is required to display Family Medical Leave Act (FMLA) forms in a prominent position in the work place, but some employers have been using expired forms since the U. S. Department of Labor (DOL) issued forms expired on February 28, 2015. On May 27th, the DOL issued a new set of FMLA forms with an expiration date of May 31, 2018 to address the lapse.
The new FMLA forms are the same as the previous set in every way, except that disclosure language has been added for the Genetic Information Nondiscrimination Act (GINA) indicating that medical providers should not share information regarding an employee's genetic testing or genetic family history.
The new language has been added to several of the FMLA forms, including WH-380-E, WH-380-F, WH-385, and WH-385-V. The issue of genetic testing is a new one for employers, and will likely become a topic of interest in the years to come. The new disclosure language is meant to provide protection for employers who accidentally receive genetic testing or genetic family history information.
The new forms can all be found on the U.S. DOL's website, www.dol.gov but are also listed here for your convenience:
Certification of Health Care Provider for Employee's Serious Health Condition (WH-380-E)Certification of Health Care Provider for Family Member's Serious Health Condition (WH-380-F)Notice of Eligibility and Rights and Responsibilities (WH-381)Designation Notice (WH-382)Certification of Qualifying Exigency for Military Family Leave (WH-384)Certification for Serious Injury or Illness of a Current Servicemember—for Military Family Leave (WH-385)Certification for Serious Injury or Illness of a Veteran for Military Caregiver Leave (WH-385-V)