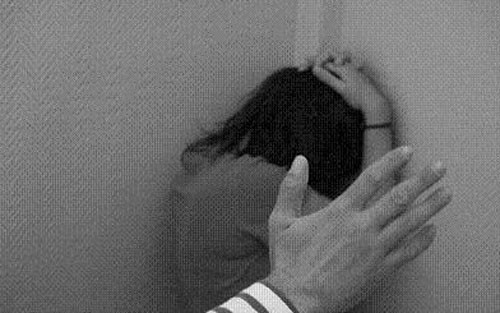 Several weeks ago Floyd Mayweather cashed in on the largest purse in boxing history by pummeling Manny Pacquiao. His victory in the ring brought back into the spotlight his unfortunate history of domestic abuse. Mayweather joins a growing list of high profile athletes who have been thrust into the national spotlight as a result of alleged or actual domestic abuse.
In New Hampshire domestic abuse is no longer viewed as private problem, and New Hampshire legislators have taken action to make it unlawful for employers to discriminate against victims of domestic abuse.
New Hampshire already had a longstanding law which prohibited employers from discriminating against victims of a crime, but RSA 275:71, passed on September 9, 2014 extends specific protection for those who have suffered domestic violence, sexual assault, harassment, or stalking.
As a result of the new law, victims of domestic abuse will have protections that ensure against discrimination in decisions around hiring, promotions, and discharge or demotion. Earlier versions of the bill included more expansive protections, but the Senate and House ultimately compromised to pass the bill in its current form.
It is estimated that one in every four women will suffer domestic abuse in their lifetimes, and the vast majority of these cases will go unreported. There is still a lingering stigma around discussing issues of domestic abuse, and enshrining protection for victims in employment law is a positive step.