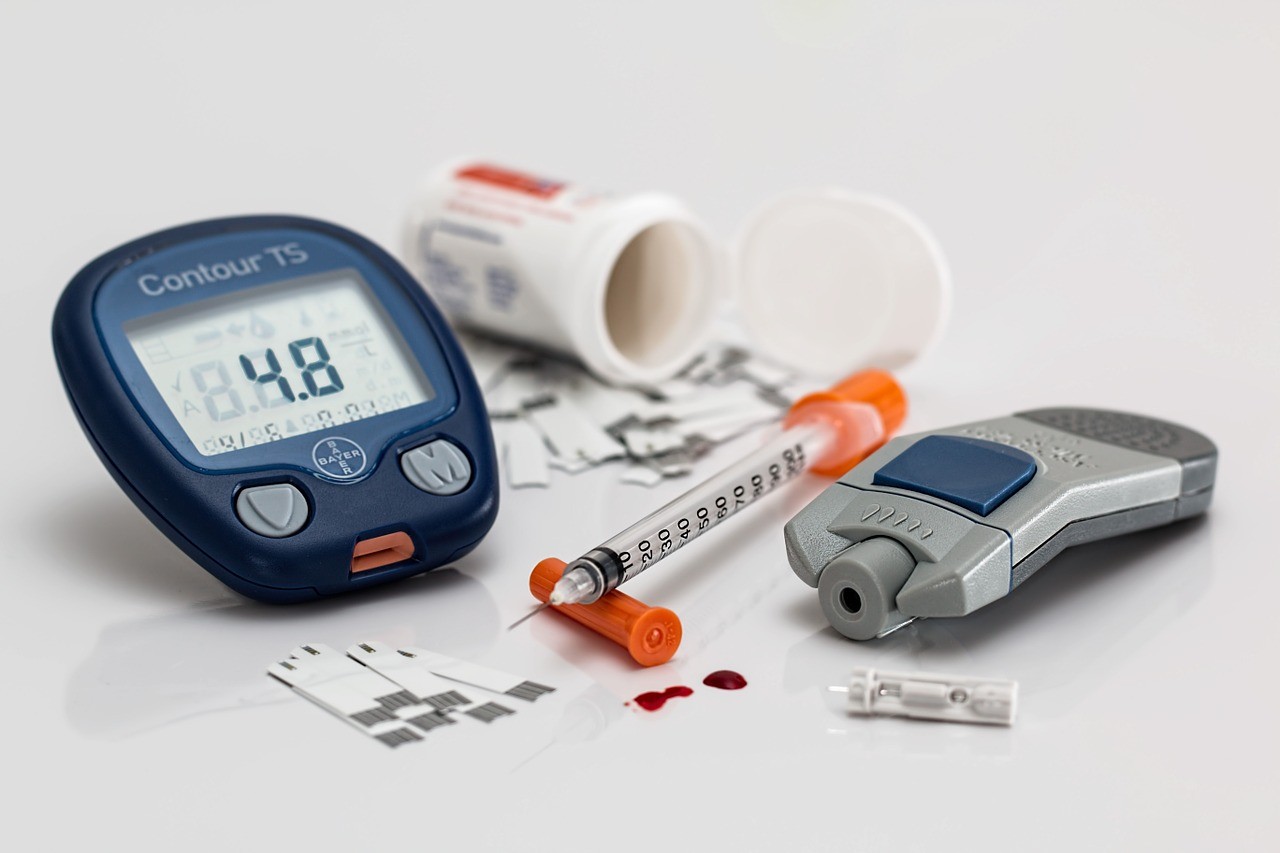 Employees must be paid for work "suffered or permitted" by the employer even if the employer does not specifically authorize the work. If the employer knows or has reason to believe that the employee is continuing to work, the time is considered hours worked. See Regulation 29 CFR 785.11.
Example 1:
A residential care facility pays its nurses an hourly rate. Sometimes the residential care facility is short staffed and the nurses stay beyond their scheduled shift to work on patients' charts. This results in the nurses working overtime. The director of nursing knows additional time is being worked, but believes no overtime is due because the nurses did not obtain prior authorization to work the additional hours as required by company policy. Is this correct? No. The nurses must be paid time-and-one-half for all FLSA overtime hours worked.
Example #2:
An hourly paid office clerk is working on a skilled nursing home's quarterly budget reports. Rather than stay late in the office, she takes work home and finishes the work in the evening. She does not record the hours she works at home. The office manager knows the clerk is working at home, but since she does not ask for pay, assumes she is doing it "on her own." Should the clerk's time working at home be counted? Yes. The clerk was "suffered and permitted" to work, so her time must be considered hours worked even thought she worked at home and the time was unscheduled. See Regulations 29 CFR 785.12.