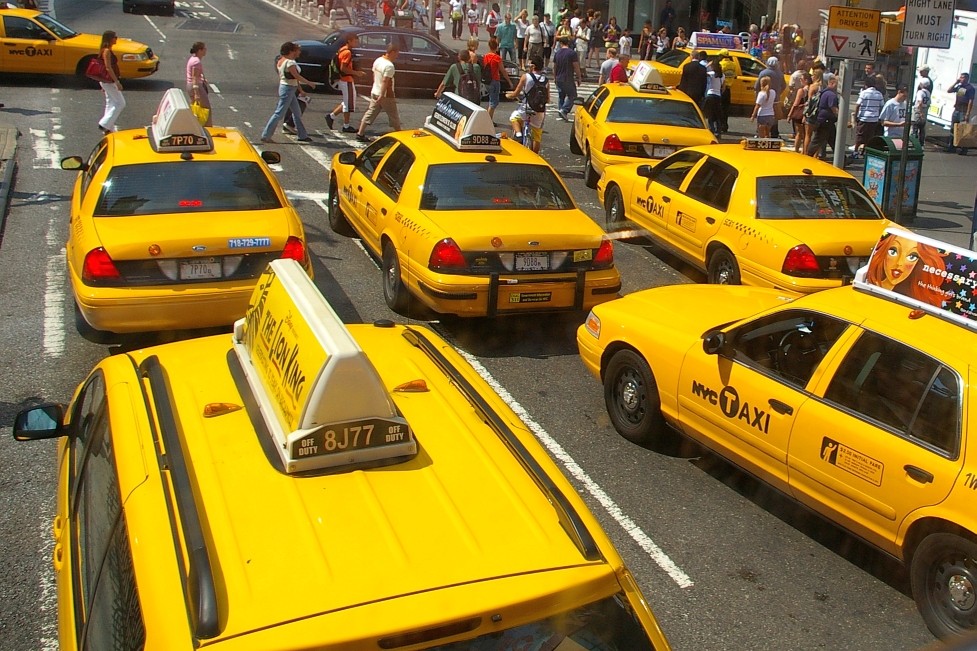 Uber, the mobile app based transportation service, had more than 150,000 active drivers as of December 2014, but no employees. Uber maintains that all of its drivers are "independent contractors", a status which allows Uber to pass off liability to drivers while also avoiding the need to provide the drivers benefits. This stance has been controversial, and is being challenged in San Francisco Federal Court.
Should the court rule that drivers are employees and not independent contractors it would be a significant blow to Uber's business model. Today, Uber does not have to provide drivers with workers' compensation, social security, or unemployment—that would change if the court ruled drivers are indeed employees.
The decision facing the court is not a simple one. Uber drivers supply their own cars and work on flexible schedules, typical hallmarks of independent contractor status. However, the drivers perform the core function of the company and are subject to detailed requirements and regulations, leading drivers to argue that they should be classified as employees.
A ruling distinguishing the drivers as employees would have significant implications for not only Uber, but other network based service delivery companies including Lyft, cleaning service Homejoy, and delivery service Postmates. These companies represent a new type of flexible employment opportunity facilitated by the digital age, and legal determinations now will set the rules of the road moving forward.
In New Hampshire, Uber is now active in Nashua, Portsmouth, and Manchester. While most agree that it provides a convenient service, it is already facing pushback against its driver screening process, something that has led it to exit other states. As Uber and companies like it continue to grow, there will be more legal questions in need of answering.