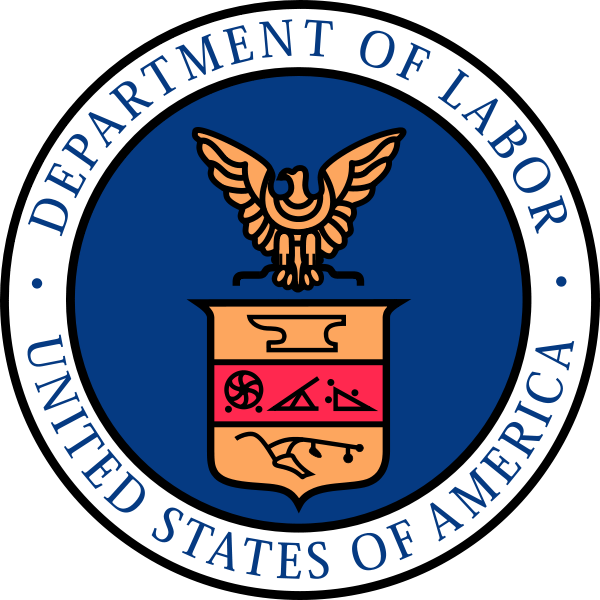 From New Hampshire Department of Labor Frequently Asked Questions
What is the main difference between paying a salary vs. by the hour?
An hourly employee is paid for all the time worked including overtime, if applicable. A salaried employee receives a fixed amount of money constituting compensation regardless of the quantity or quality of the work performed or of the number of days and hours over which the work is performed.
What is the minimum wage?
Effective since August 8, 2011 no employee shall be paid at an hourly rate lower than that set forth in the federal minimum wage law, which is currently $7.25 per hour.