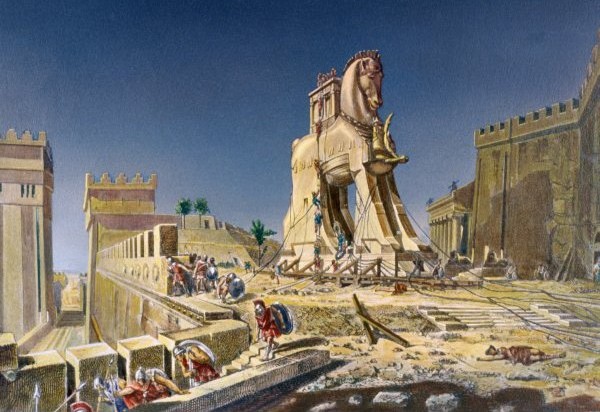 As the end of one year wraps up and a new one approaches, employers and employees alike often find themselves setting new goals for the new year. For employers looking to tighten their belts and increase profit, this sometimes means a decision to reduce or reorganize the workforce. Some employers try to ease the shock (and reduce their risk of lawsuit) by offering employees a severance package in exchange for a release of all claims. These offers can be just the bridge and employee needs to make it to their next job or a Trojan horse offering a shiny package with very little value.
It can be frightening if you're the one caught in this tide of change, but you're not alone. Take a deep breath and consider getting a consultation with an experienced employment attorney- a few hundred dollars could save you thousands in the long run. Here are a few tips to get you started:
The First thing you need to know: Employees in New Hampshire are not automatically entitled to severance in the event of a reduction in force or layoff.
That said, where employers establish a severance program voluntarily, it may become a right in accordance with the union collective-bargaining agreement or under ERISA, a federal law governing employee benefits. Therefore, if you've been selected for a layoff, you will want to ask your HR representative if the company offers a severance package.
Second, employers rarely offer severance without asking for something in return.