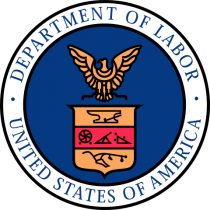 From the New Hampshire Department of Labor official website.
Who pays for my prescriptions?
The insurance carrier will reimburse you for any prescriptions relating to your injury. They have 30 days from receipt of the request.
Can I see my own doctor?
This depends on whether or not your carrier is using a managed care program. If they are, you must choose a doctor within the network. If you are not subject to managed care, the choice is yours.