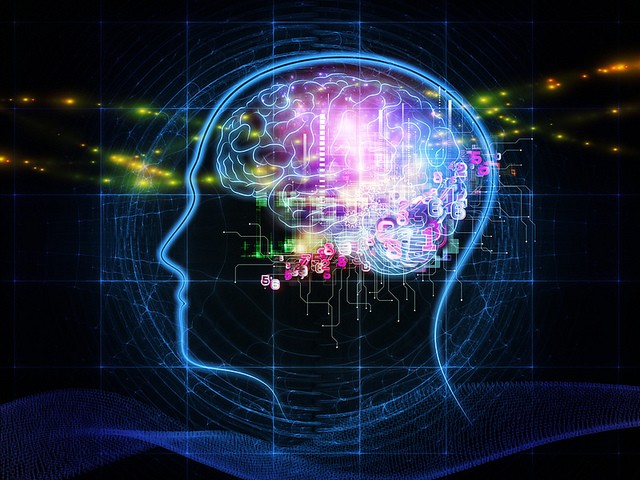 There is growing recognition that mental health plays a large role in workers' compensation, and that care extending to mental health can help people return to work more quickly. Mental health issues account for nearly a third of all new disability claims in Western countries, and are the leading cause of disability in high-income countries.
A majority of workers pursuing a workers' compensation claim will experience depressive symptoms within a year after their injury. An injury that prevents an employee from going back to work also impacts their family—an injured worker's family members are three times more likely to be hospitalized in the three months following the work injury.
There are things that you and your employer can do to reduce the risk of a mental health extending your disability. First, its important to acknowledge that mental health is an important part of the recovery process following a work injury. There should be no stigma for workers seeking treatment if they are suffering from a mental health condition.
Employers can put in place screening processes to identify cases in which an injured worker faces an increased likelihood of a mental health condition, and facilitate access to clinical treatment. As we understand the impact of mental health care in recovering from a work place injury there is an opportunity to improve the care injured workers receive.
If you have any questions regarding a work related injury that you have suffered you should contact an attorney to understand your rights and protections. Rice Law Office offers free consultations-- give us a call.