Rice Law Office, PLLC provides experienced and aggressive consultation, negotiation and litigation services in the area of employment law.
We work with employees before, during and after employment to draft and negotiate contracts, severance packages and wage disputes, as well as to litigate discrimination, harassment, injury, defamation, pregnancy, Family Medical Leave Act (FMLA), Americans with Disabilities Act (ADA) and wrongful termination claims.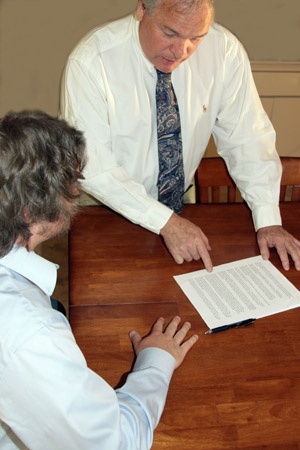 We know the laws that are available to protect and inform employees, and we balance assertive representation with compassion to help employees understand their rights and fight for the respect and compensation they deserve when employers fall short.
If you have been terminated and have questions about your rights or, in particular, regarding a severance or separation agreement which you have signed or been offered by your employer, the team at Rice Law Office can help.
Call Rice Law Office for a FREE evaluation at (603) 528-5299,
or contact us here.