Serious injuries, catastrophic injuries and wrongful death have a brutal financial and emotional impact on the victims and their families. At Rice Law Office, we understand how difficult it is for families to deal with the loss of financial resources and, particularly, with the fear, uncertainty and grief which victims and families suffer in the wake of catastrophic injuries. The assisttance of a personal injury lawyer can alleviate some of the stress and help to ensure you and your family receive the compensation you deserve.
While there is no way to place a value on the death of a loved one or to possibly address the loss of care, comfort and society for those who are seriously injured in an accident, Rice Law Office, personal injury lawyers, NH, can help you by dealing with the insurance companies, attorneys and other accident parties so that you can focus on what is most important.
At Rice Law Office, we will fight to collect all the damages you deserve, including pain and suffering, trauma, personal distress, future income loss, past and future medical bills, cost of care and loss of consortium claims.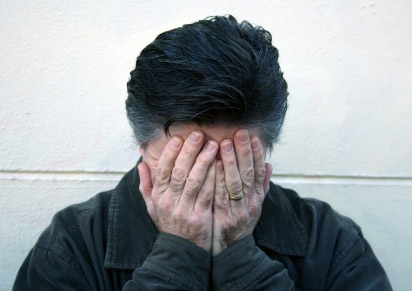 Even after you settle your case, Rice Law Office will continue to work with you to help negotiate liens with Medicare, Medicaid, health insurance companies and healthcare providers (doctors and hospitals) to reduce bills wherever possible.
In many injury cases we offer contingent fee arrangements where no fees, costs or expenses are collected until you recover.
Call Rice Law Office, personal injury lawyer, NH for a free, no obligation telephone consultation at (603) 528-5299, or contact us here.